Frank Collymore Hall
Church Village
Bridgetown, St. Michael
,
Barbados
View Map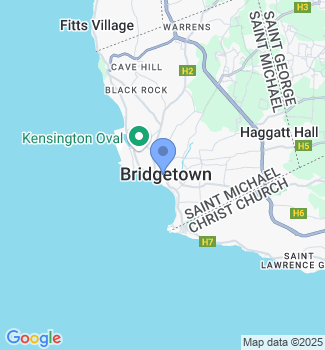 Error! You must select at least one ticket to continue.
Error! Please select a date and time before continuing.
Frank Collymore Hall
Church Village
Bridgetown, St. Michael
,
Barbados
View Map
More Info
The Honey Jazz Fundraising Gala, the diamond event in the Honey Jazz Barbados Festival, is an elegant evening of Jazz at the prestigious Frank Collymore Hall. Starting at 6:30 with a red carpet mix & mingle followed by the concert and then the after Jazz lime on the terrace of the Hall. Some of the island's top musicians and young singers will be featured at this benefit to support developmental artist programmes on the island. If you're interested in sponsoring a music student to attend please press the "sponsor a student" button. We are trying to get 100 tickets sponsored which will be passed on to students at Barbados Community College, the Barbados Youth Orchestra. Operation Triple Threat and other schools and music programmes across the island
Contact honeyjazzbarbados@gmail.com for more information.
ALL ONLINE SALES ARE IN USD